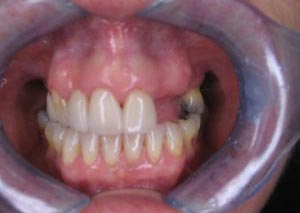 After
Dental Implants are the best way to replace missing teeth, restoring the natural appearance and function of your mouth whilst avoiding the inconvenience and embarrassment of dentures.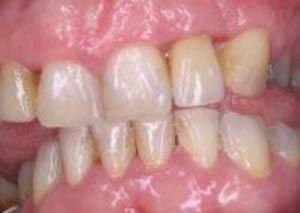 After
Dental Implants, unlike bridges do not require the cutting and reshaping of neighbouring healthy teeth.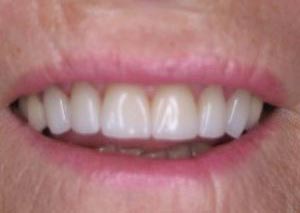 After
Porcelain Veneers are made of a material that is highly aesthetic and looks and feels like a natural tooth.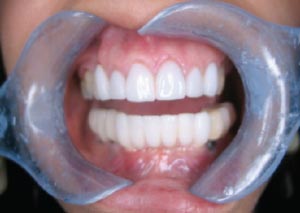 After
A unique treatment plan utilising a number of services can be prepared uniquely for you to completely transform your smile and appearance.