Meet The Team Dentists of Preston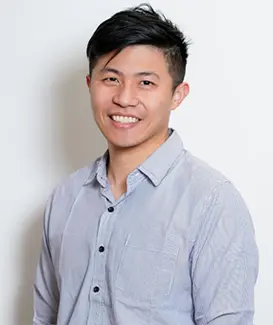 Dr. Timothy Van BDSc. (W.A.)
Dr Timothy Van, principal dentist, graduated from the University of Western Australia and has had extensive experience in all facets of dentistry including implants and smile makeovers. Married and a father of two beautiful girls, Tim is very aware of the anxieties that may exist in his junior patients. It is common knowledge in the community, that Tim's unique caring and trusting chair-side manner ensures that all of his paediatric patients feel relaxed, comfortable and at ease. In fact adults and children alike always leave Dr Tim with a positive and happy dental experience. Professional and trustworthy combined with a relaxed sense of humour and uncompromising excellence in dentistry are the elements that set us apart.
Timothy graduated at the University of Western Australia with a Bachelor's in Dental Science. Timothy works in several private practices across Melbourne. An as accredited provider of Relative Analgesia (Nitrous Oxide), he has been able to provide gentle dental care in a calm and caring environment without the associated anxiety. Timothy enjoys the management of complex dental problems, oral rehabilitation, implants and All-on-4. Timothy has interest in the management of all orthodontic issues, such as interceptive orthodontics, traditional orthodontics and Invisalign ™. Timothy is an Alumni of the
gIDE Master Clinician Implant Program with Loma Linda University in Los Angeles, USA. Timothy returns to Vietnam annually for voluntary dental trips through a non-profit organisation CHAT. Last trip, he lead the group to Vinh Long province to the south of Vietnam treating young children. He is a member of the ASID, ICOI, ADA, ASDA.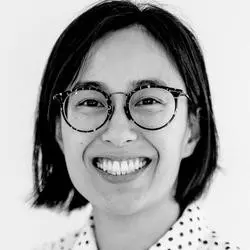 Dr Linda Nguyen, Specialist Paediatric Dentist – BDSc (Hons), DCD (Paed Dent), GradDipClinDent
Dr Linda Nguyen graduated from the Melbourne Dental School with a Bachelor of Dental Science with honours. After graduating as a general dentist, she worked at Sydney Dental Hospital as an intern and paediatric dental resident. She was involved extensively with the Aboriginal Oral Health Project, which consisted of providing dental services in outreach dental clinics in rural New South Wales as well as metropolitan areas.
Linda returned to Melbourne to complete her specialist training at the University of Melbourne and Royal Children's Hospital. During this time, she worked in private practices in Melbourne as well as the Emergency services at the Royal Dental Hospital of Melbourne. Dr Nguyen recently completed the Diploma in Conscious Sedation at the University of Sydney and has been working part-time in private practice in Newcastle.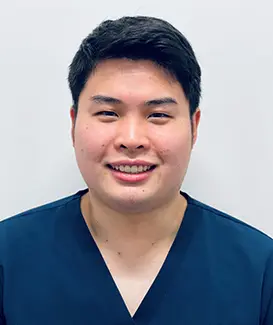 Frank graduated from The University of Melbourne with a Doctor of Dental Surgery.
Frank strives to make dental visits as comfortable as possible by taking time and care with each patient, while placing an emphasis on preventative treatment. In addition to preventative dentistry, Frank enjoys other aspects of general dentistry including restorative and aesthetic dentistry.
Outside of dentistry, you will find Frank on the courts playing basketball or in the kitchen cooking up a feast.
Frank speaks English and Mandarin. He is available Mondays and Fridays.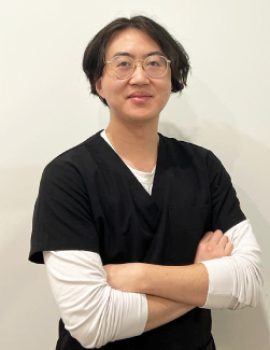 Dr. Darren Chen, DDS (Melb)
Darren is a Melbourne local and graduated with Doctor of Dental Surgery from the University of Melbourne. While he enjoys all aspects of dentistry, he has a particular interest in restorative dentistry. Darren is committed to making sure that your dental visit is a comfortable one and values the relationship between patient and dentist. Apart from English, Darren can also speak Shanghainese and is proficient in Japanese.
Outside of dentistry, you'll either find him making birdies on the golf course or playing guitar and working on his album.