Dental Implants can give you back your confidence and self-esteem by giving your teeth a natural appearance, improving your speech and providing you with added comfort.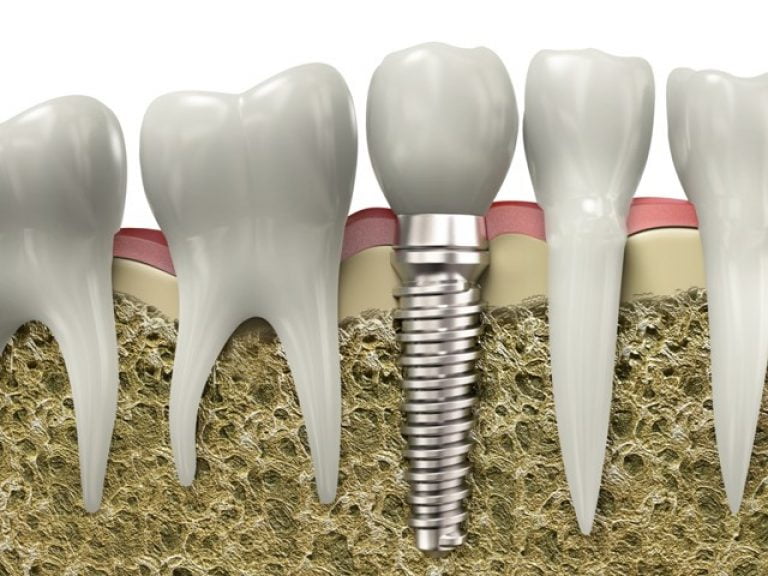 Dental Implants are a common and effective procedure to replace the roots of teeth. This allows for the implant of an artificial tooth directly into your mouth. The procedure is relatively painless and your discomfort should be minimal. We welcome our patients from Moonee Ponds, Essendon, Brunswick, Deer park, St Albans and all surrounding areas that come to us because of our expertise in this area.
The strength and durability of dental implants are unparalleled. The implanted teeth become a part of your mouth giving you the feel and comfort of your own teeth and it can last a lifetime. You will find everyday activities such as speaking, eating, and chewing just as easy as with your own teeth.
You and your dentist will determine a treatment plan to address your specific needs for this procedure. Dental Implants is a multistep process, though it is possible to get all the work done in one visit. This will be determined by your dentist.
Why choose a Dental Implant?